In album:

Valley Dental Care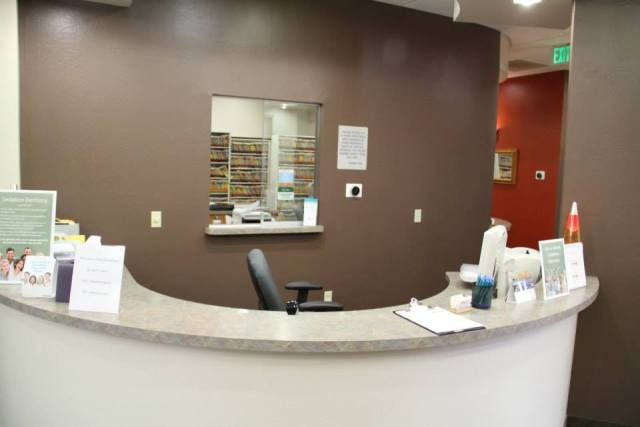 Valley Dental Care

Address: 1300 North McClintock Drive Suite E-12, Chandler, AZ 85226
Phone: (480) 897-2483
Email: confirm@valleydentalcare.com
Website: http://www.valleydentalcare.org/

Valley Dental Care is the home of the relaxing dental experience in Chandler, AZ.

Welcome to Valley Dental Care, a leading dental care practice in Chandler. We understand the importance of good dental hygiene and oral care and are committed to providing you the best care in a relaxed, pleasant environment.
Comments
Add Comment
Please login to add comments!